The wedding ceremony
The wedding ceremony is going to be filled with many emotions. Let us help you consider all the details, from protocols to decorations and everything in between so that you don't have to!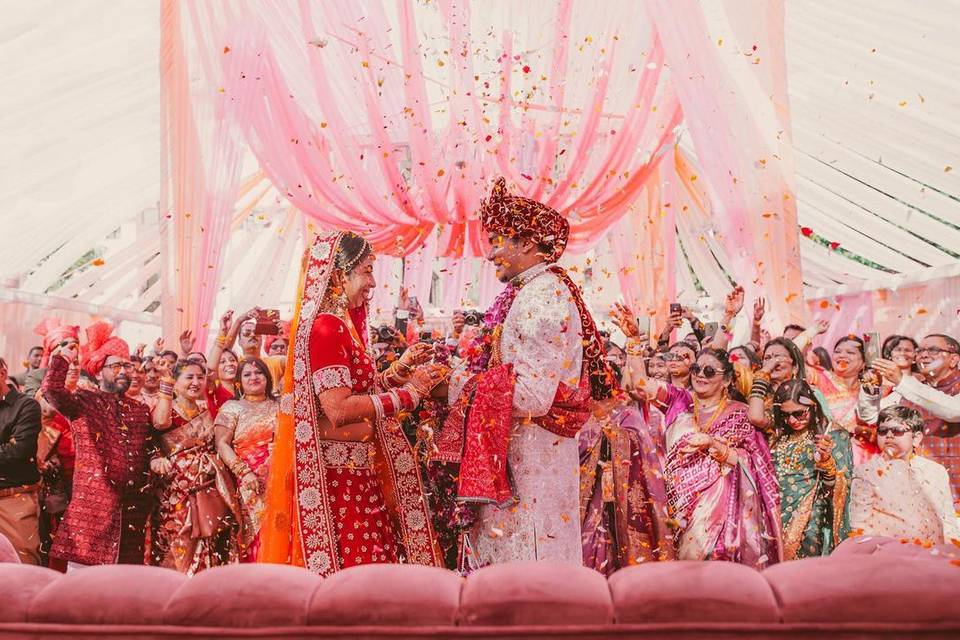 Places to celebrate your wedding
Planning to host a destination wedding without going overboard with your budget? We've listed the best budget wedding destinations in India that you can choose for your happily ever after.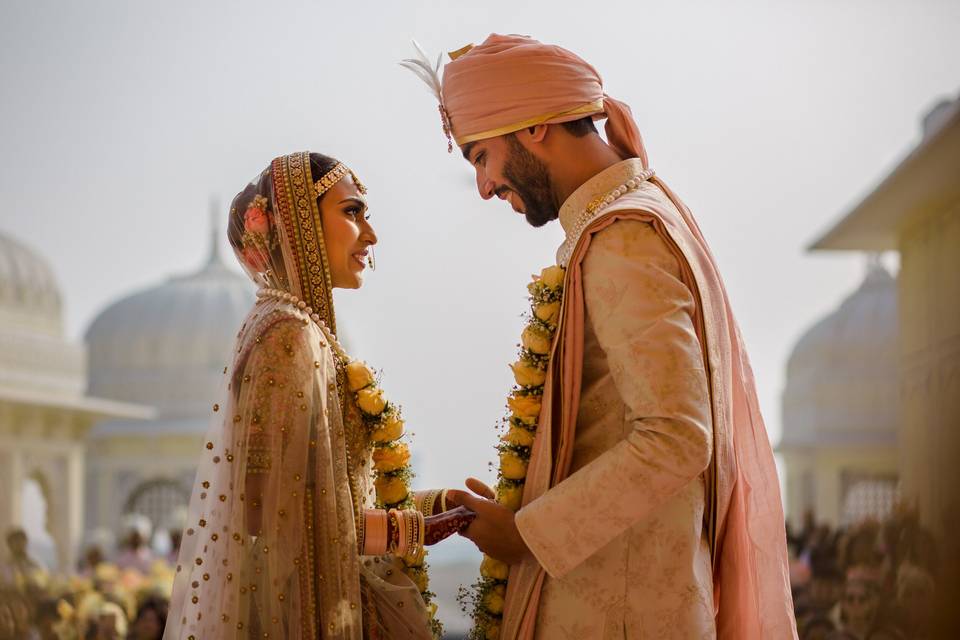 Places to celebrate your wedding
From scenic backdrops for jaw-dropping couple pictures to the best of vendors and caterers making sure every wedding detail is perfectly crafted for you; Jaipur is a beautiful destination for a wedding. Here's an overview of what the city offers.
Latest articles published